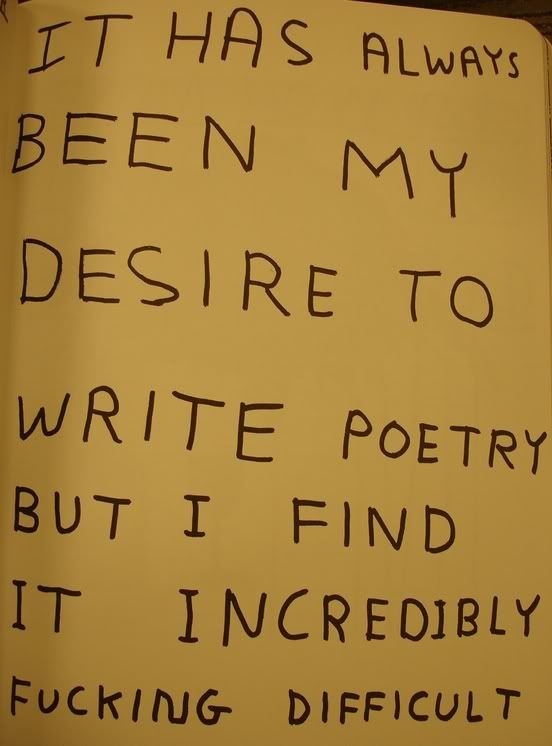 It's 7am and the number of hours I can sleep in a row is increasing significantly: today I slept four hours
in a row
! Yay Me!
My trip keeps getting longer and longer, I can't help but think of more stuff to do before I go back to the Body of Christ. I drive to GP today to visit with my long-lost friend DT and then maybe, if I can get adequately motivated I will drive to Hot Springs tomorrow to visit my grandparents. They are coming for a visit in January, so if I don't make it I will still see them
Hot Springs does rock, though.
This Morning's anecdote:
When I was a little girl, maybe five years old, we owned a green 74 nova. It was a wedding gift from my Mississppi grandparents to my parents for their shotgun wedding. The car had an eight-track that whirred and clicked each time a new track came up, and my parents had a Rod Stewart album that included the song
Hot Legs
and I insisted, "Daddy we can't get out of the car til the song is over."
I loved that song, and for whatever reason my parents both indulged my childish whim and sat patiently in the car singing
Hot legs, wearing me out
Hot legs, you can scream and shout
Hot legs, are you still in school
I love you honey
At five, I didn't understand the lyrics a bit, and took the song rather literally so I repeatedly pestered my mother to throw my tiny corduroy pants into the dryer so I could, like the song states, have hot legs.
Then once the warm pants were zipped, buttoned and my shirt was tucked in I could truly be one with the song. I was so comforted that I could actually
live
the song and I sang it on the way to school.
That is until my first love came along and wanted to walk me to school. His name was Julio and he was bee-uu-tiful: we lived in Washington state at the time and hehad just moved there from Mexico. He taught me to count to ten in Spanish and i taught him to sing Paul Simon's
Me and Julio down by the schoolyard.

He carried my books to school every day until one day we announced that we were moving to Texas.